Acoustic well-being brings peace of mind to work and relaxation. It is proven to increase concentration and work productivity. Investing in acoustics has a permanent benefit in the comfort of the environment, it fundamentally increases the intelligibility of the spoken word.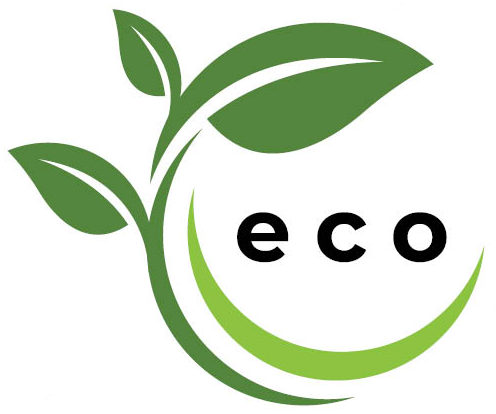 Silentmax® acoustic panels absorb unwanted acoustic energy. They reduce reverberation and improve the overall acoustic parameters of the space. The panels are maintenance-free and easy to install. They are ecologically produced by 100% recycling of PET bottles, are harmless to health, do not retain odors and are non-flammable. Try a simple echo reduction calculator.
Properties
Excellent acoustic properties
Simple installation
Great performance/price ratio
Ecology – made from 100% recycled PET
Maintenance free
Healthy
Color stable
Chemically resistant
They do not retain odors
Non-flammable, self-extinguishing
Marble texture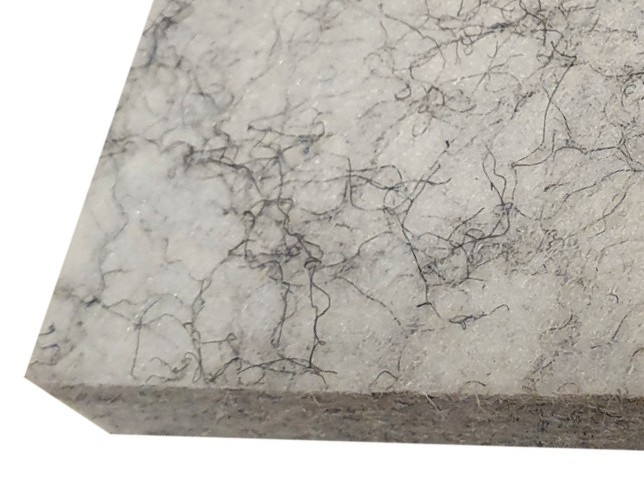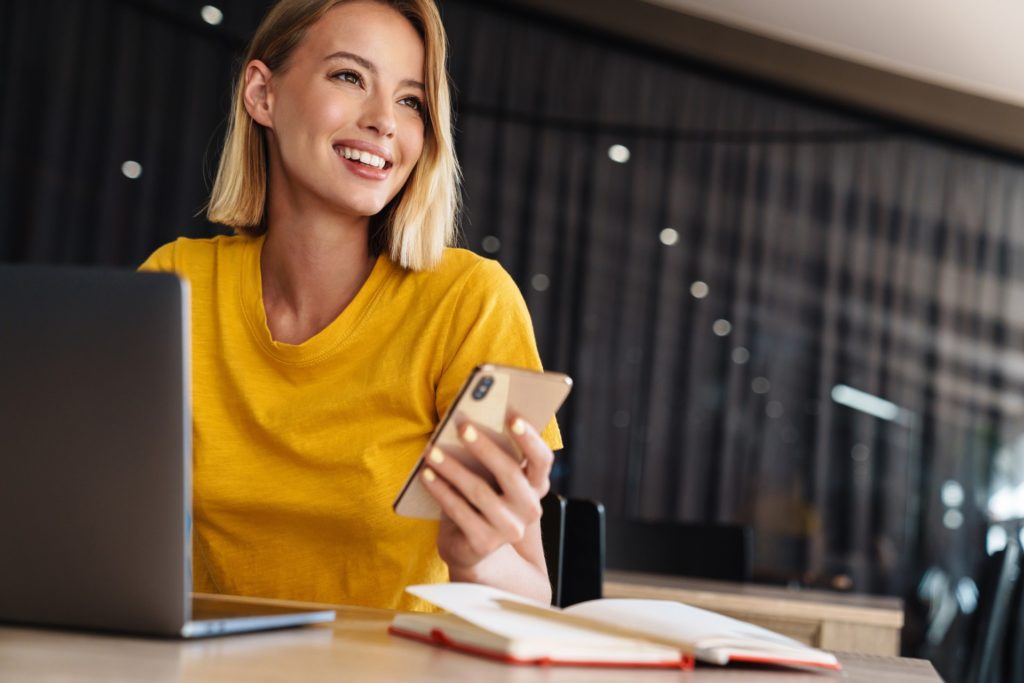 Using
Offices and social spaces
Restaurants, pubs
Cinemas, home theaters, home audio
Conference halls, meeting rooms
Schools, gymnasiums, swimming pools
Hospitals, waiting rooms
Shops, stores, lobbies
Home spaces
Notice boards, different shapes
The benefit of acoustic panels
They reduce unwanted reverberation
They reduce the noise in the room
They bring acoustic comfort
A calm environment increases concentration and work productivity
They absorb unwanted acoustic energy
They reduce the acoustic load of the space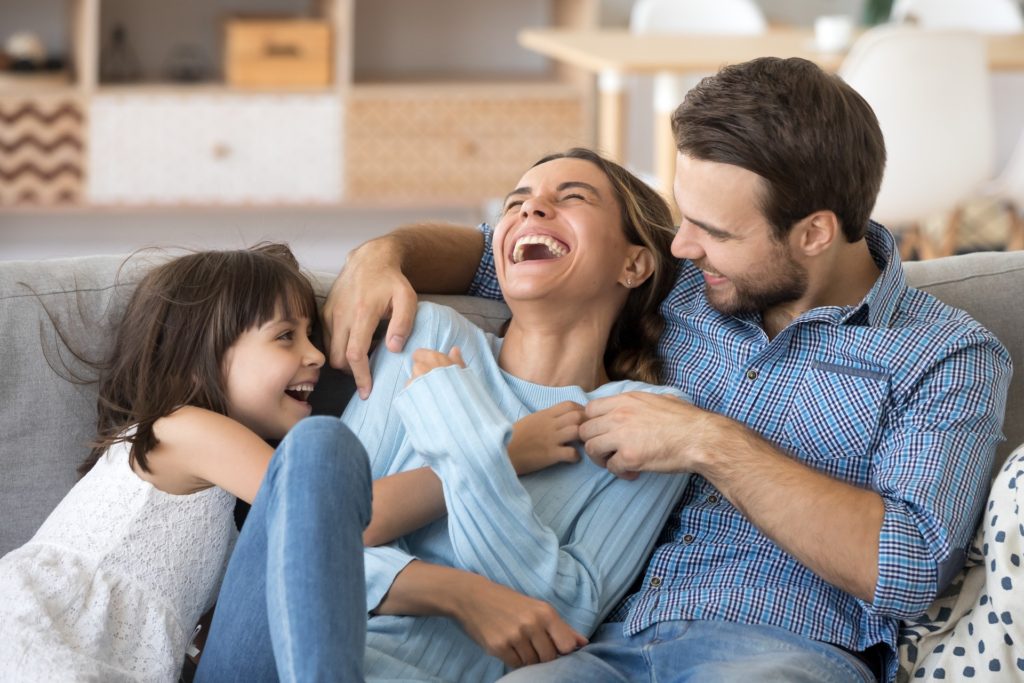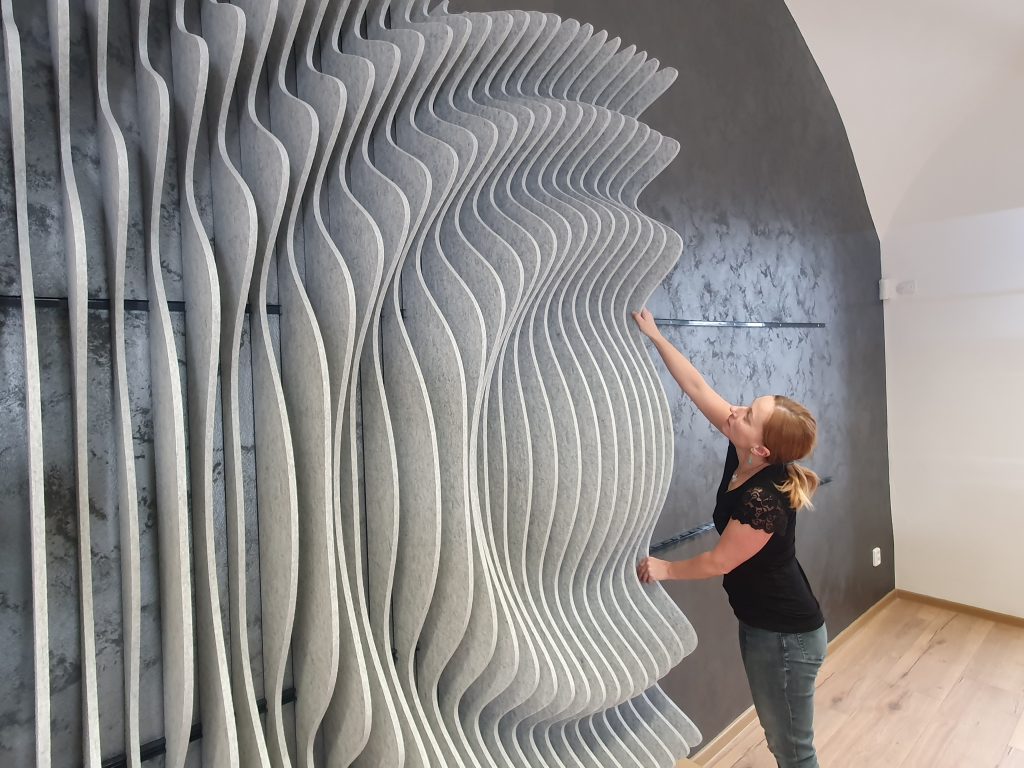 Installation
Using spacer screws
Sticking it on the wall
By gluing under the table, under chairs
As a partition
Using Velcro
To the ceiling by gluing or anchoring
Make your own decorative shape
How does Silentmax® work?
Just as rocks in a river slow down the flow of water, Silentmax® acoustic panels slow down acoustic energy. Did you know that 1 m3 of air weighs approximately 1 kg? Acoustic energy spreads in space as waves. Silentmax® acoustic panels absorb and absorb this energy very effectively. The internal density of Silentmax® panels is optimized so that their acoustic absorption is as high as possible with their own thickness of 12 mm. The panels are partially breathable, so they effectively absorb acoustic energy in a very wide spectrum of audible frequencies.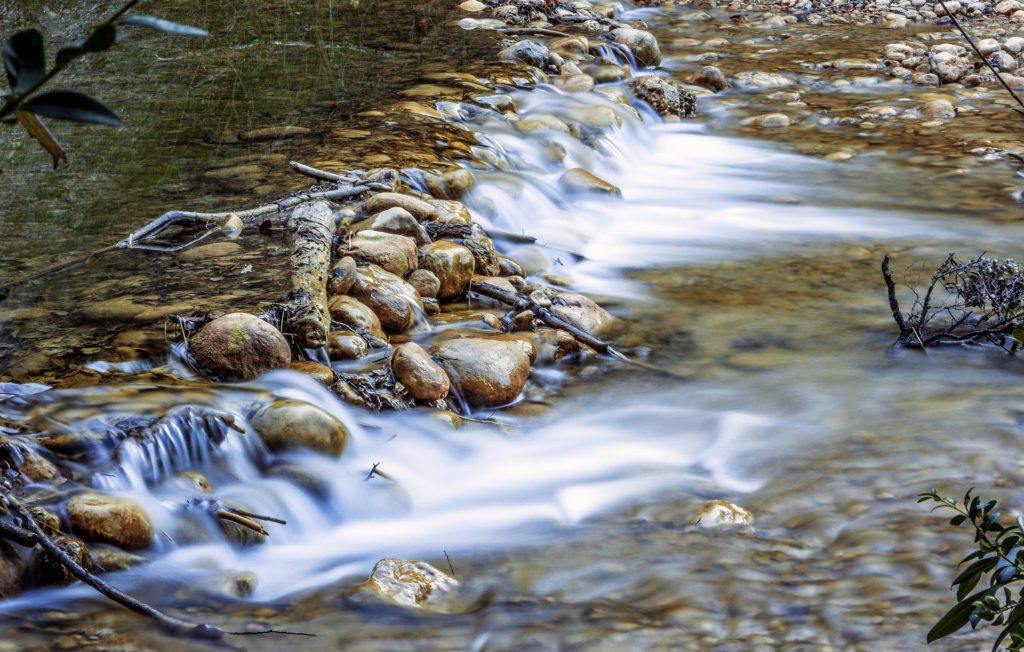 Want to know more?
We can help with the acoustics. We have timeless Silentmax material that is affordable. We can print it with any motif or machine cut it. This gives architects and interior designers free rein to be creative.
Have you not found our partner in your country and would like to buy our product? Visit our online shop at www.silentmax.cz. The website is in Czech language, please use a browser translator.
Are you a company that would like to cooperate with us? Find out more here.