We don't just deal with acoustics, we improve the quality of the environment in which people live, work or spend their leisure time. The value of an acoustically balanced environment is permanent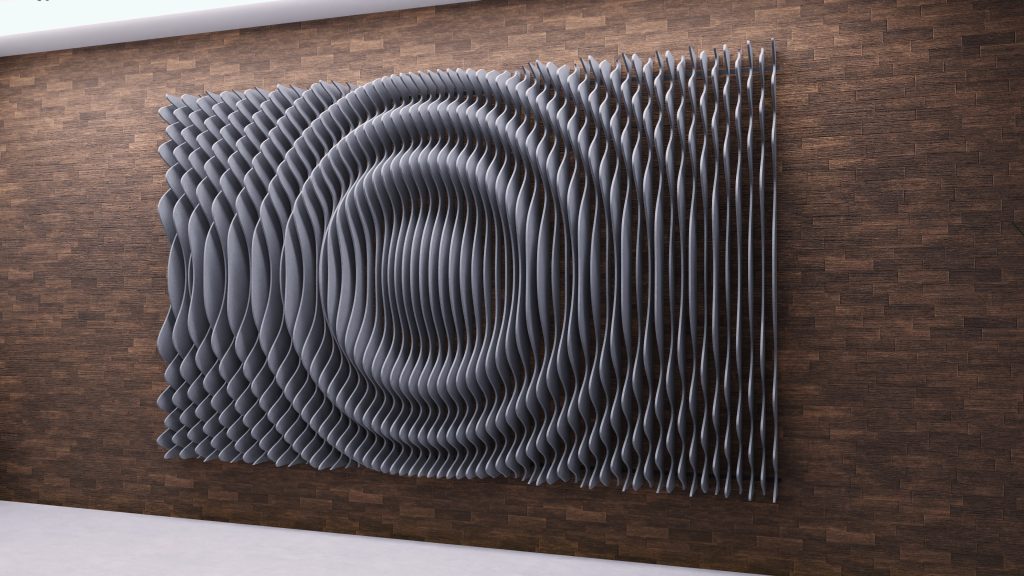 Are you a company dealing with acoustics? Are you an architect or interior designer? Do you work in a related field?
We are looking for partners in the EU and worldwide – Austria, Belgium, Bulgaria, Croatia, Republic of Cyprus, Denmark, Estonia, Finland, France, Germany, Greece, Hungary, Ireland, Italy, Latvia, Lithuania, Luxembourg, Malta, Netherlands, Poland, Portugal, Romania, Slovakia, Slovenia, Spain, Sweden and Ukraine.
It is also possible to cooperate with partners from another countries.
Who we are
The company RDacoustic s.r.o. was founded in 2015 in the Czech Republic. We deal with high-end audio systems and related acoustics for high-end audio. Read more here.
In 2022, we are introducing the patented Silentmax® material, which is affordable, practical, durable and made from recycled PET.
Become our partner, help other people improve the quality of the environment in which they live. Improve their interior aesthetics and acoustic well-being.
What you can expect from us
Interesting business terms and conditions
Advice and information based on practice
We will share our know-how about acoustics
You will learn how to measure acoustics and evaluate the main parameters
You complete the training and become our certified partner
Your company will be listed on the map of our website as our certified partner
We will supply you with printed materials in your local language
What we expect from you
Own local warehouse
Orders in larger quantities
Contact with customers in your region
Would you like to know more? Please email to sales@silentmax.cz